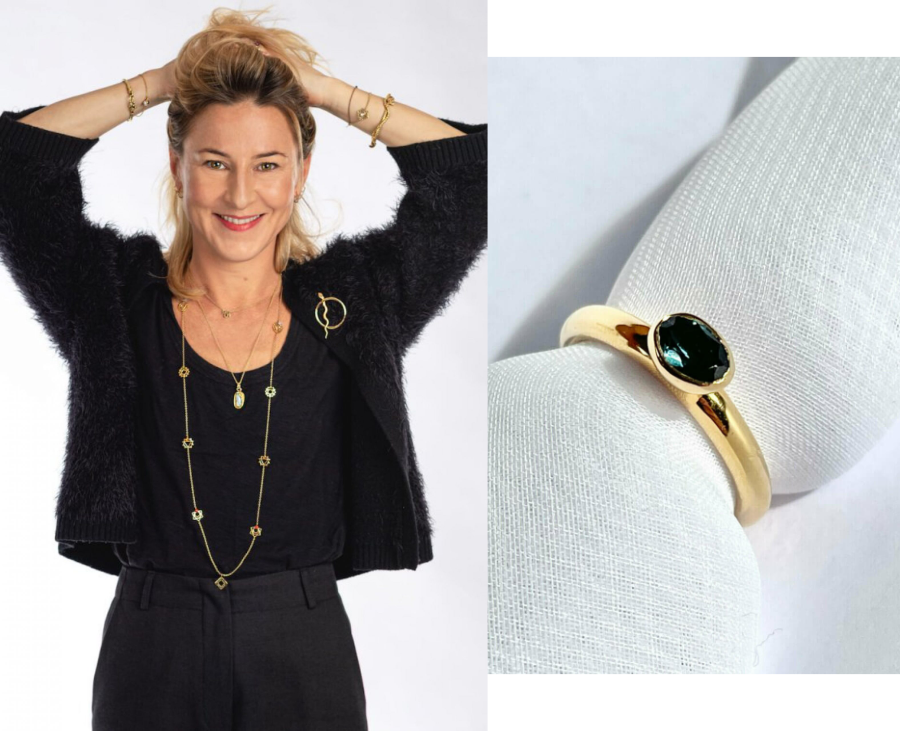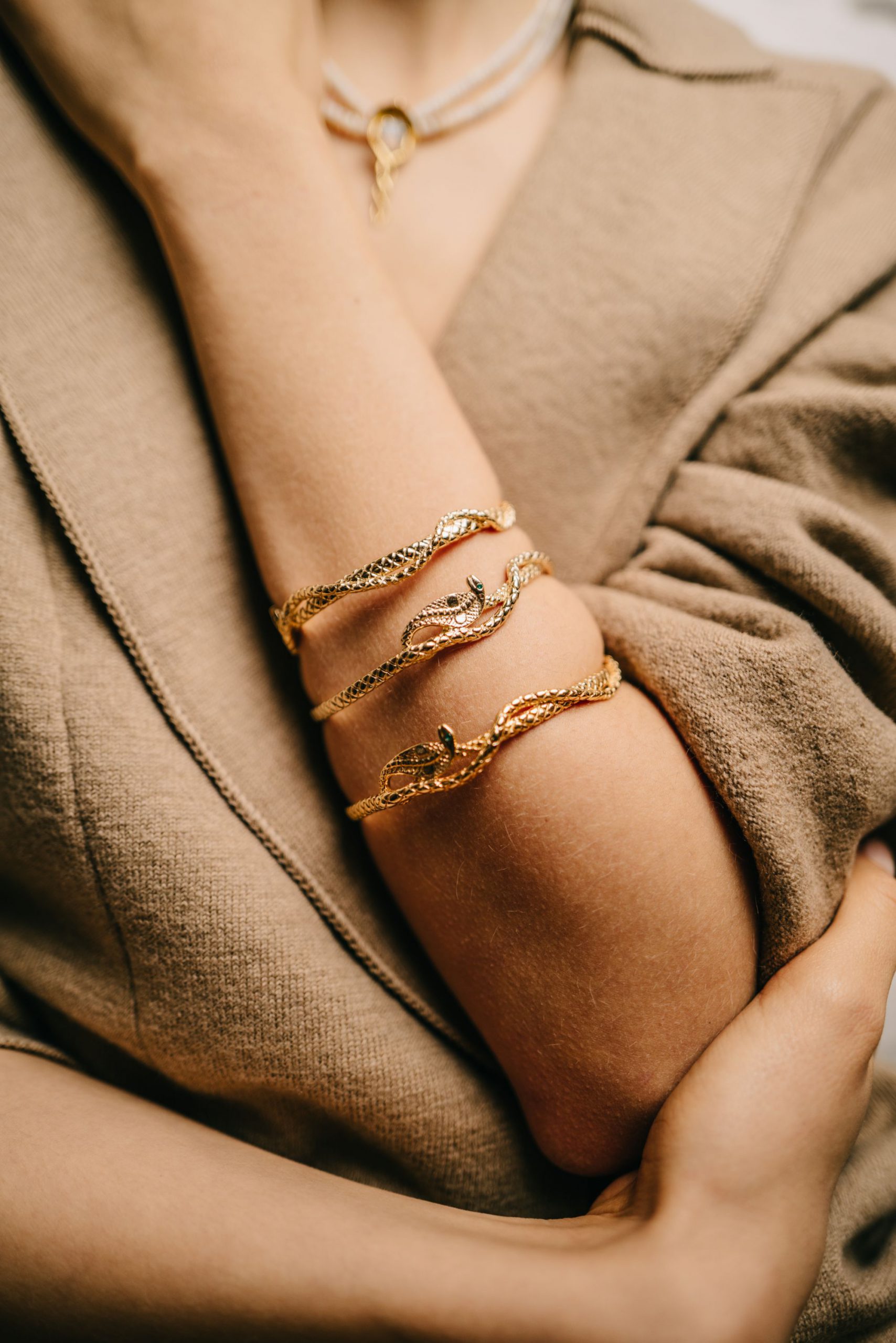 About SABHA
How it all began ...
My dream of freedom and exploring foreign cultures, high mountains and the most hidden places of this world was already big at a young age.
When I completed my apprenticeship as a goldsmith at the age of 20, nothing stood in the way. My journey began in Kathmandu. With a wide open heart and without knowing what to expect, my 10-year adventure began here.
Bliss and a deep sense of connection kept me in Asia. In the here and now, I climbed the greatest mountains, travelled to the paradisiacal undiscovered islands, sought out the holiest places and met magical personalities. Meditation and yoga became my companions and are still an integral part of my life.
Goldsmithing accompanied me everywhere (like a silent thread) on this journey. The different techniques, the styles and the precious stones that are always present in these countries have fascinated and shaped me.
On the saddle of a motorbike, I first arrived in the pink city of Jaipur. Rajasthan is probably one of the most fascinating countries in India. The craftsmanship there is noticeable at every turn. Outstanding decorations on buildings, furniture, clothes, as well as on animals can be seen everywhere. This is probably why this city is known for producing the most magnificent jewellery in the world.
In Jaipur I met master goldsmiths, gem cutters and fantastic craftsmen who are still loyal friends and business partners to me today.
My sources of inspiration ...
The harmonious relationship between the materials and their processing leaves a lasting, radiant imprint on our world. My collections bear witness to outstanding craftsmanship and the naturalness of the stones, which are selected locally from the dealers I trust. It is not only the origin that plays a role here: it is a special concern of mine to stand up for humane working conditions and for resource-saving and transparent processes in the production of the jewellery pieces. This claim is constantly monitored, especially through the personal relationship with the production sites in Jaipur.
The impressions of the ancient cultures and the lived spirituality in Asia left a deep and lasting fascination for me. I process these groundbreaking experiences into jewellery that radiates this sphere on different levels.
My source of strength and inspiration, nature, is reflected in the "Flora and Fauna" collections. A harmonious and radiant togetherness and a remembering that we are all connected, one, is what I want to convey here.
That's what my brand stands for ...
SABHA, as I call my brand today, is derived from the word ABHA, which means light, radiance and beauty in Sanskrit. What is meant here is the inner glow of each individual personality. In order to underline precisely this individual radiance of its wearer, each "piece of jewellery" stands for sensual attention to our radiant beauty - both inwardly and outwardly.
The oasis of my neat world
I invite you to the world of SABHA,
The 'SchmuckStück by SABHA' is located in Vienna's 7th district. Here I would like to tell you a story with every single piece of jewellery.
Because everything works and nothing is accidental, there is great gratitude for all the encounters, inspirations and impulses that make me who I am today. Namaste