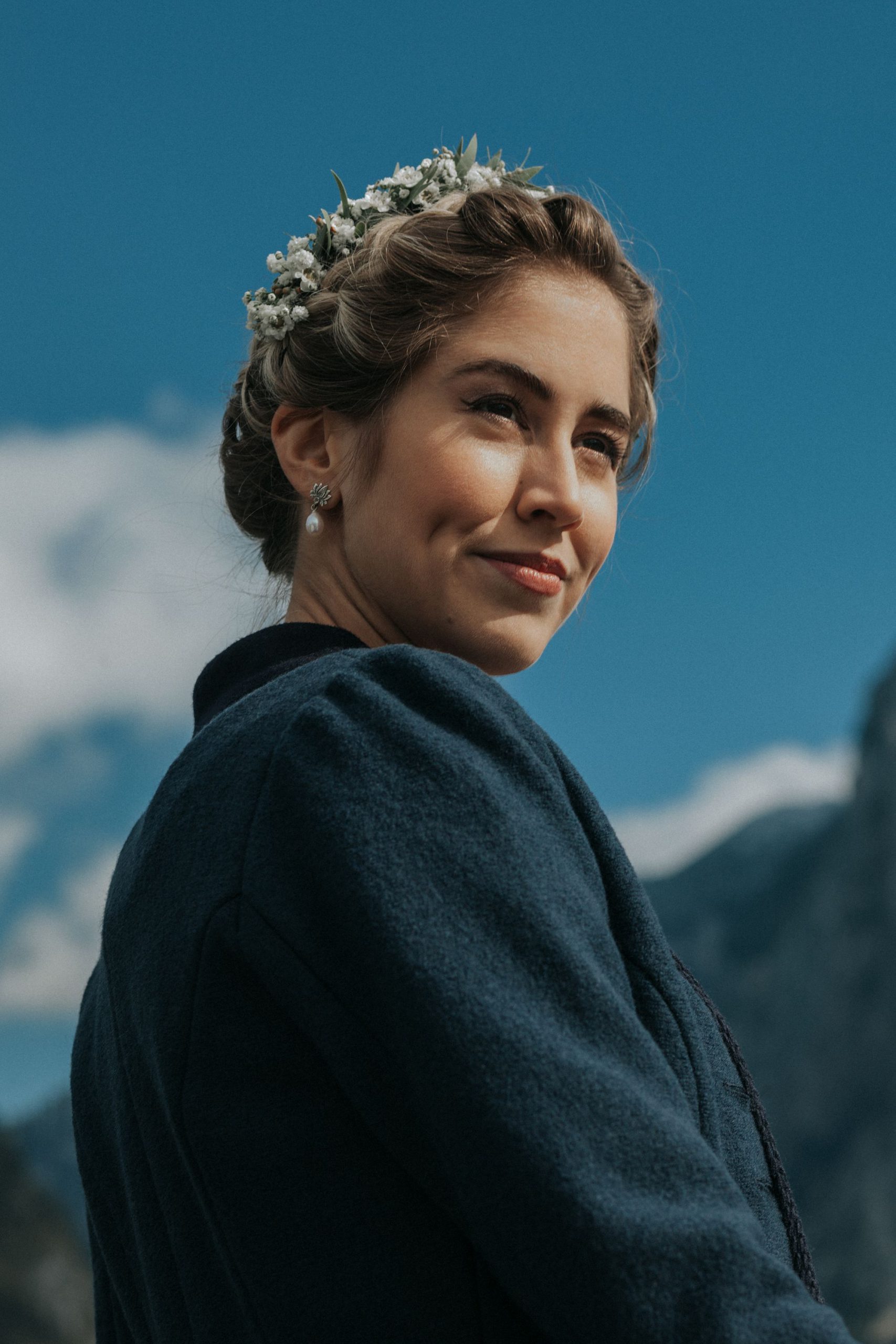 Wedding by SABHA
At SABHA, we refine your wedding day with the right wedding rings. From timeless classics, purist designs or creative ideas, we will bring all your wishes exactly to the point.
In SABHA's workshop, wedding rings are handmade in the old goldsmith's tradition. The rings are made exactly according to your wishes. Determine for you the precious metal, yellow, medium, red or white gold (14kt or 18kt). SABHA's team will also assist you with the composition of the rings. You can determine the profile, width and surface, as well as the design. Precious stones and diamonds of the desired size can also be selected.
After you have made your decision, SABHA will create your individual rings in the highest quality.
After the rings have been made, there is an initial fitting. You can then have a hand engraving added. You also have the option of viewing our extensive range of samples in the jewellery shop, trying on rings and having them made according to these samples. On the basis of the sample rings you can determine the precious metal, profile, width and surface. You are also welcome to select diamonds in the desired size.
At SABHA we are happy to help you find the perfect wedding rings. You can book your consultation below.
We are looking forward to your request!